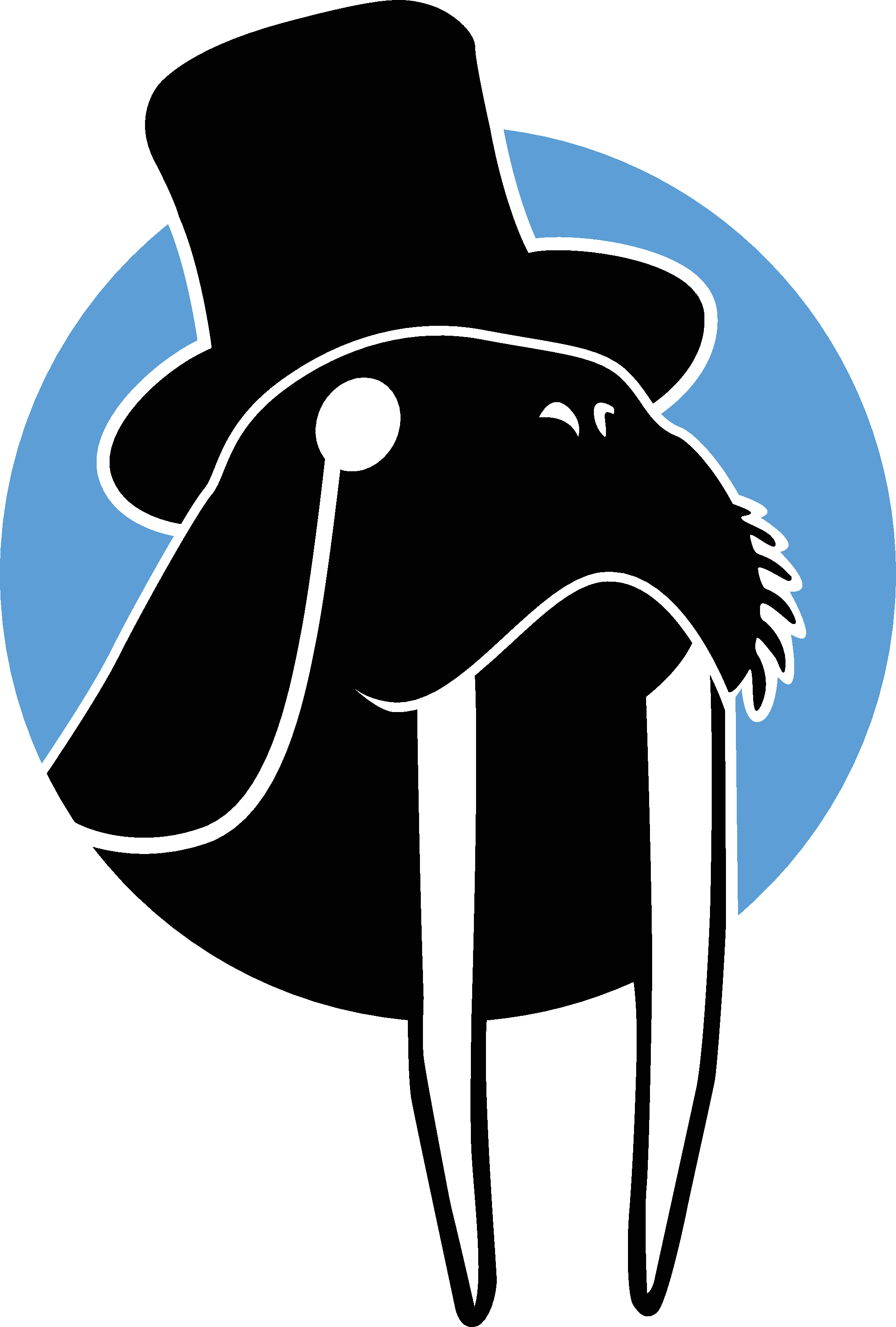 What is TuskCon?
Is a two day hacker camp with an emphasis on hands on learning and activities, not death by powerpoint. Now running for its third year, TuskCon will showcase the beautiful sunshine coast region, with activities utilizing the surrounding environment. We encourage participation from all, especially new and novel activities that wouldn't fit into a conventional con's agenda.
Overseeing the camp is well known infosec pinniped Lord Tuskington. The official con beer is Tusker, and anyone who'd like to assist with the logistics of somehow getting a pallette of the stuff shipped from Vanuatu and not seized by customs should get in touch.
Location & date
The con will be held at Cotton Tree Caravan Park, Maroochydore on the 16th and 17th of May 2020. The venue is a 1.5 hour drive from Brisbane, with public transport from both Brisbane and Sunshine Coast airports. It is also accessible by jet ski.
Tickets
TuskCon is limited to 50 tickets, which are now SOLD OUT!.
TuskCon 2020 postponed to 2021
Due to the ongoing health crisis, we need to postpone TuskCon 2020. Our international and interstate attendees will be unable to come due to quarantine, and despite being outdoors and under 100 people, we believe it would not be socially responsible to continue as planned.
Many infosec conferences and other events are being postponed to the September - December 2020 timeframe, when experts predict we will have emerged from the crisis. As a grass roots conference with a low budget and no sponsors/vendors to co-ordinate, we have greater flexibility to simply postpone to early 2021, as not to congest the end of the year with conferences.
If you have a ticket for TuskCon 2020 and want to secure your spot, hold onto it! We will save your place. For those wanting refunds, please reach out to us. We will work with Eventbrite to refund your ticket purchases. Please be aware that TuskCon 2020 sold out very quickly, so you may not be guaranteed a seat at TuskCon 2021. We ask that all attendees cancel their travel plans to get as much refund or credit as possible. Thanks for your support, and see you after the apocalypse in 2021!
CFP
The call for papers and workshops is NOW CLOSED. Additional workshops may be announced for a second stream in coming months.